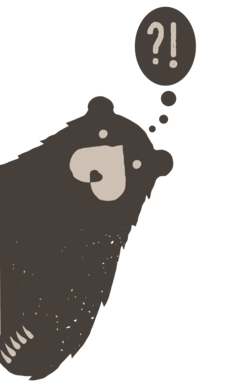 Did you know? The District of Sicamous is working on a new zoning bylaw to replace Zoning Bylaw No. 101, 1993!
Initial public outreach will begin in the New Year, with digital outreach session dates to be posted after the holidays.
Stay tuned!
You can contact the Development Services team by email at developmentservices@sicamous.ca or use the form below.