Elections
The next general local election will be held on Saturday, October 15, 2022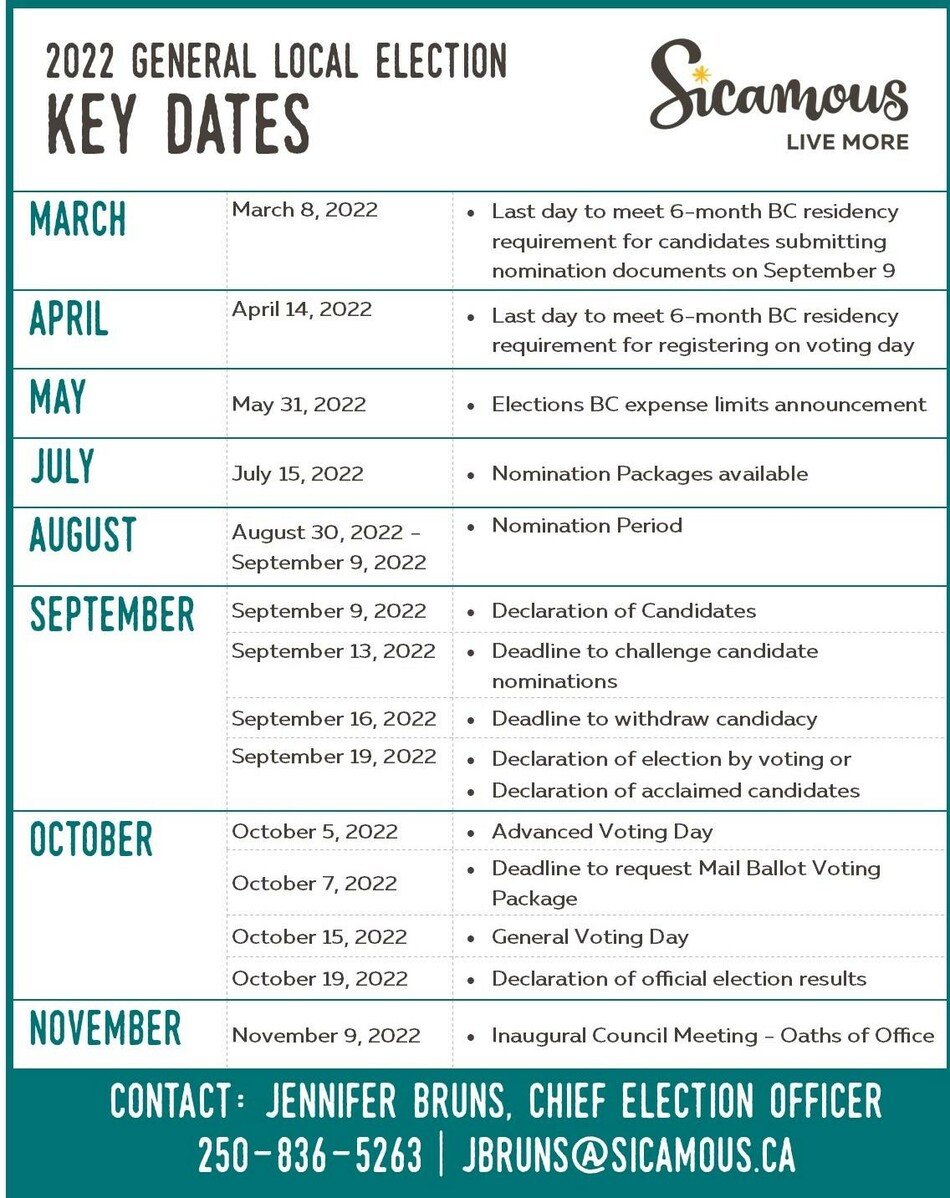 The Voter's Guide to Local Elections in BC answers questions about who can and cannot vote, identification requirements and how to register.
Am I Eligible to Vote?
If you live or own property in Sicamous, you may be eligible to vote in Sicamous' municipal election if you meet all requirements as either a:
You can only vote once in Sicamous' municipal election. To receive a ballot you must:
qualify as either a resident or non-resident property elector; and
not be disqualified from voting under any law.
Stay tuned for more information on how to cast your vote for the
2022 General Local Election!
Register for a Mail-Ballot Package between August 2 and October 7, 2022.
This Election, Mail Ballot Voting is available for resident electors and non-resident property electors.
Here's What You Need to Know!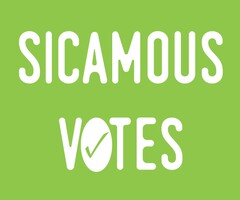 General local elections are the most direct way for you to influence your local government by determining the individuals who make decisions and govern on your behalf. In B.C., General local elections are held every four years on the third Saturday in October.
Resources: