Community Service Grant Program
Community Service Grant Program
A second cycle of grant funding has now opened! 

Apply by April 15, 2023
The District of Sicamous is committed to working in partnership with citizens and groups to improve the quality of life for all in our community. The Community Service Grant Program is just one of the programs that the District offers to support this mission. Not-for-profit organizations that have goals in common with council's goals can qualify for funding. The grant program is administered by Shuswap Community Foundation through the Sicamous Grants Committee.
Councillor Siobhan Rich is the District representative for the Shuswap Community Foundation Adjudication Committee.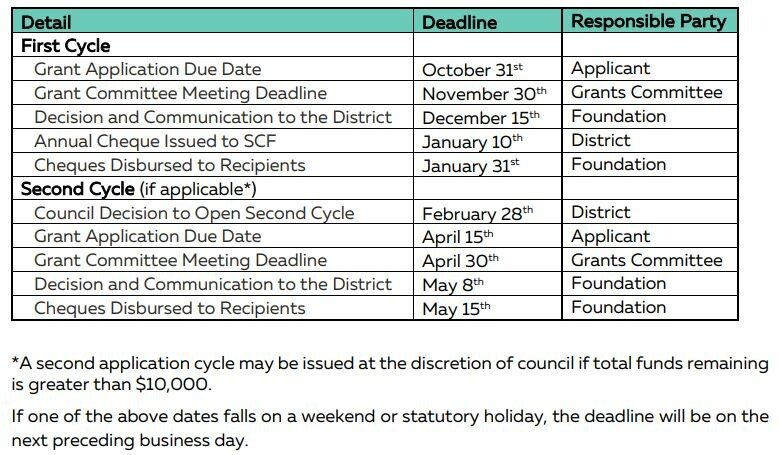 All requests for grants must be submitted to the Shuswap Community Foundation.