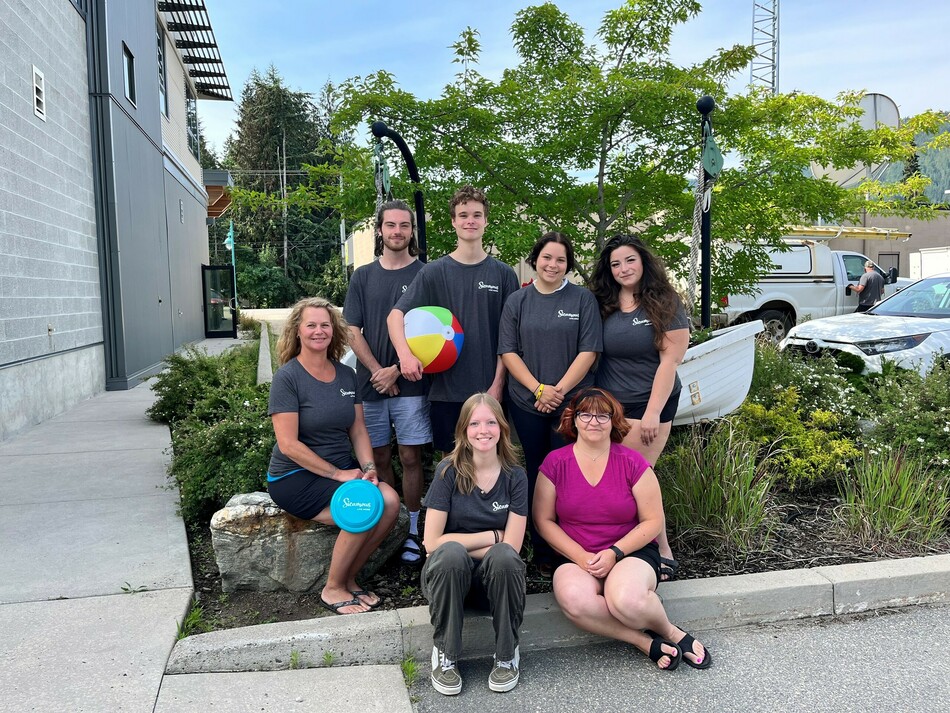 Summer Kids Club is kicking off next week! Get ready for an incredible summer full of laughter, adventure and endless fun.
Now introducing our fantastic team of recreation activity leaders who are ready to make this summer the best one yet:
Danielle Laming
Sunny Pickup
Angela Foster
Emerald Heppner
We are also excited to introduce our fantastic and skilled swim instructors:
The Kids Club crew is all geared up to create an unforgettable experience for your children. Kids Club is the place to be this summer.