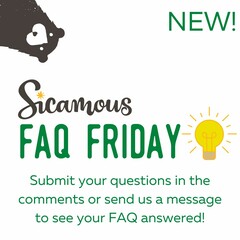 Exciting news... Now introducing "FAQ Friday!"
Starting this Friday, we'll be taking time to answer all your burning questions about our bylaws, regulations and everything related to our wonderful municipality.
Have a question about parking rules, pet policies, or permits? Wondering about noise regulations, building codes, or how to attend a Council meeting? Now is your chance to get the answers you've been seeking!
Comment with your questions or send us a direct message and our team will handpick a selection of intriguing and frequently asked questions to address every Friday. We're here to keep you informed and help you navigate District services with ease!
Thank you for being a part of our amazing community. We can't wait to tackle your questions!