NEW Public Health Orders and Restrictions in place
Posted On: Mar 30, 2021
Tags: Featured , Home Featured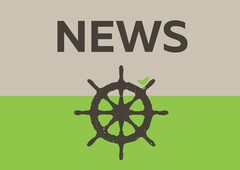 On March 29, 2021, Dr. Bonnie Henry announced new Public Health Orders and Restrictions in response to the recent surge of active COVID-19 cases in B.C. Starting March 30, 2021 and effective until April 19, 2021, please follow provincial guidelines which means the following:
 Indoor dining at restaurants and pubs is suspended.

 Restaurant patios, take-out, and delivery are OK.


 All adult group fitness classes are suspended.

 Individual fitness activities or one-on-one activities only.


 Indoor religious services are on hold.

 Outdoor religious services are OK.


 Whistler Blackcomb is closed.

 Stay home. Essential travel only.


 Work from home when possible.

 Only meet outdoors, with the same people and no more than 10. 
The province has asked us to all do our part to keep each other safe. Please follow the current Provincial Health Orders and restrictions. Learn more here.