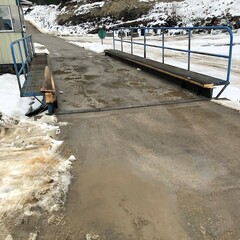 Message from the Columbia Shuswap Regional District: 
"Please be advised that the scale at the Sicamous Landfill will be under construction beginning April 12 for approximately two weeks.
The landfill will be open, but traffic will be routed differently and delays may occur.
We appreciate your patience during the construction work."