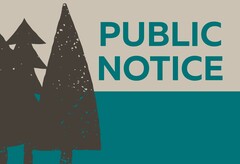 Sweeping season has officially begun and District crews will be working alongside contracted sweepers as they become available in the coming weeks.
Residents are encouraged to sweep debris from their driveways onto the roadway as sweepers arrive in the area.
If you have any concerns, please contact the Public Works Department at 250 836-4105.
Thank you for your patience while spring road preparations are underway.