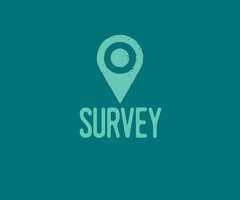 Update - January 31, 2023
Over 2022, the District has been working on a Parks & Trails Master Plan AND an Active Transportation Network Plan (getting around town in ways other than a vehicle). You may have seen Steffi around town spreading the word and having conversations about our parks, riding our bikes, and rolling around our trails and sidewalks. For more information about these two projects, see the project page via the link below!
A draft version of the Active Transportation Plan was presented at the December 7, 2022 Planning and Development Committee Meeting.
DRAFT Active Transportation Network Plan (Urban Systems)
Contact: Steffi Sunny, Planning Assistant, District of Sicamous PH: (250)836-2477 Ext. 2042 E: ssunny@sicamous.ca
Original Post - July 7, 2023
Throughout the summer of 2022, the District is seeking your feedback to better understand the community's active transportation goals, values and priorities. The District received a grant from the BC Active Transportation Grant Program to develop an Active Transportation Network Plan (ATNP).