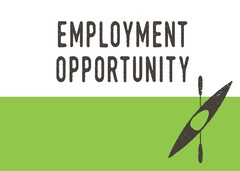 The District of Sicamous is looking for a Community Ambassador that is committed to service delivery excellence to support our Bylaw Enforcement Officer during the summer with the education and enforcement of our parking bylaws and community standards.  Are you looking for part-time work, are a community minded individual, like to walk and work outdoors, then please apply to become a member of our team!
Competition Number: 11-2022
Job Title: Community Ambassador
Position Type: Temporary
Expected Term: July 4 to September 1, 2022
Closing Date: Wednesday, June 22, 2022
In compliance with Article 10.01 of the Collective Agreement, applications are invited by the undersigned up to 4:30 p.m. Wednesday, June 22, 2022.