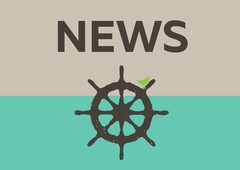 Today, provincial officials announced health and safety measures for Grades K-12 and postsecondary students during the 2021-22 school year. 
"We know how excited students and families are about being back in school with extracurricular and sports programs and how important it is for children to be connected to their teachers and friends on a full-time basis," said Jennifer Whiteside, Minister of Education. "We also know we can do this safely, even as the pandemic continues to present challenges. B.C. was one of the few jurisdictions in Canada to keep schools open and safe last year thanks to the monumental efforts of everyone in the education system. The precautions we are announcing today allow students to continue learning in school with safeguards in place, so they have every opportunity to achieve their best."
2021-22 School Year Plans: 
BC Government News Releases:
The province also announced that starting August 25, 2021, masks will be required in all public indoor settings province-wide for anyone born 2009 or earlier (12+).