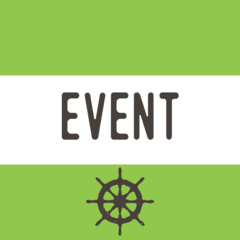 Eagle Valley Community Support Society (EVCSS) invites everyone to an education session regarding awareness and response to the use of illicit and other drugs, and how we can support the needs of drug users in a safe environment for all.
May 23 at 6:30 p.m. at Eagle River Secondary school.
Please find full event details in our Community Calendar and online here.
For questions, please connect with Pamela at pbeech@telus.net, Siobhan at siobhanrich@hotmail.com, or call EVCSS at 250-836-3440.