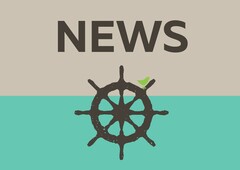 July 5, 2022—The District wishes to announce that Evan Parliament has ended his tenure as Town Manager for the District of Sicamous effective immediately. Council is grateful for over six years of service from Evan and the progress made under his leadership on several strategic priorities; Council wishes Evan the best in all his future endeavours.
Kelly Bennett, Chief Financial Officer has been appointed as Interim Chief Administrative Officer for the District of Sicamous. A formal hiring process will be announced at a later date.
All inquiries may be directed to Kelly Bennett at kbennett@sicamous.ca.
-30-
For additional information, please contact:
Kelly Bennett, Interim CAO District of Sicamous
P: 250-836-5262