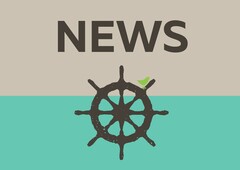 The District of Sicamous is one of 188 municipalities and regional districts that will receive substantial grants through the Growing Communities Fund. On March 3, the Province announced the allocation of $1 billion in one-time funding intended to address population growth and the demands on local infrastructure and amenities.
Sicamous is fortunate to be receiving $1.7 million in  funding and the the Columbia Shuswap Regional District (CSRD) has been allocated $3.8 million. The CSRD is comprised of seven unincorporated electoral areas and four municipalities including Sicamous, Salmon Arm, Revelstoke and Golden.
Grants are being distributed with a $500,000 baseline for each municipality with adjustments made based on population size and per capita population growth (between 2016 and 2021).
Council will consider how the one-time funding will be allocated once it receives further guidance from the Ministry of Municipal Affairs on the use of the funds. This information is expected in the coming weeks. There will be a requirement for municipalities and regional districts to report on the use of the funds in their annual audited financial statements.
The District would like to take this opportunity to thank the Province for the $1.7 million in funding that will directly benefit our community. The District would also like to acknowledge the support of the Ministry of Municipal Affairs and the Honourable Minister Anne Kang who visited Sicamous during her  tour of the region earlier this year.
Background Information: