Happy Family Day Weekend!
Posted On: Feb 12, 2020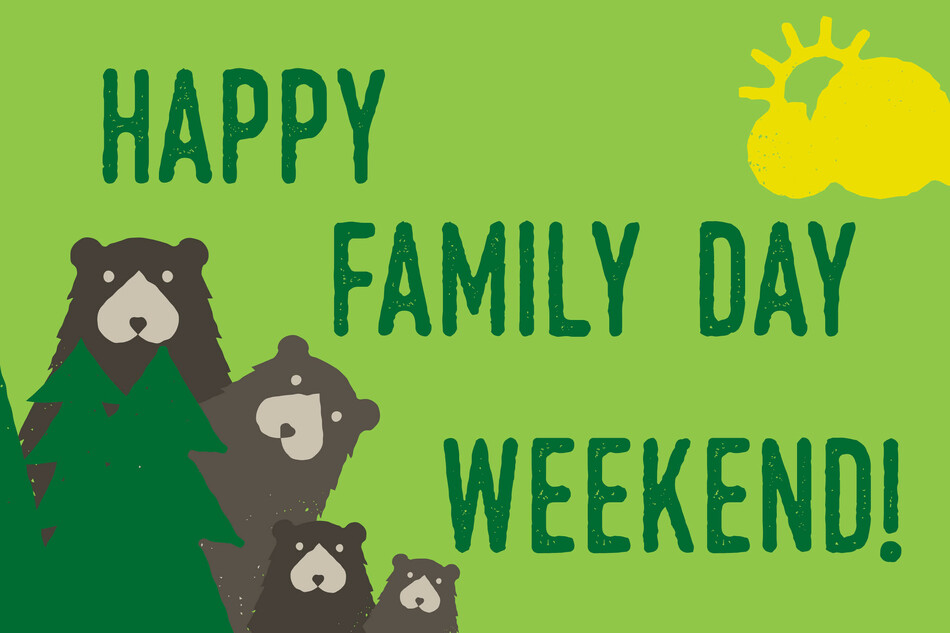 We hope everyone has a safe and happy Family Day weekend! Don't forget to visit the Winter Carnival on Saturday at Finlayson Park from 11-3, and if your ready for a ch-ch-chilly ch-ch-challenge, make sure to show up at the Old Town Bay boat launch at 12 for the PENGUIN PLUNGE!