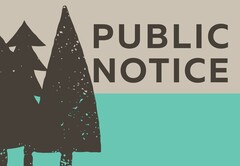 Geotechnical and archeological works will be taking place on Main Street properties 200, 417 and 425 the week of July 18, 2022.
To ensure everyone's safety, there will be no public access to these areas with the exception of the Pop-Up Community Garden which will remain open to gardeners. 
The identified properties are the future sites of the Shuswap Healing Centre (200 Main) and an attainable housing/commercial project being pursued by the District (417/425 Main).
If you have any questions, please contact Interim CAO Kelly Bennett at 250-836-5262.