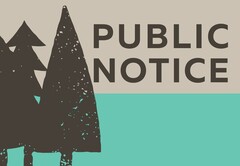 Please be advised that Special T Cleaning under contract with the District of Sicamous will be commencing the annual Sanitary Main Flushing and Cleaning Program starting on September 13, 2021 and will run until mid-October.
During this time, it is recommended to keep all toilet lids closed.
For additional information please call our Utilities Department at 250-836-4105.
Thank you for your cooperation.