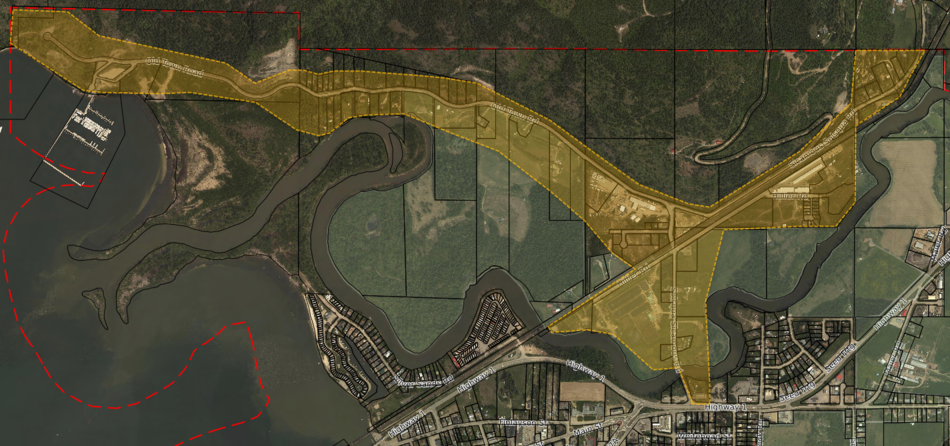 To complete essential water connection works for the new Sicamous-Solsqua Bridge, a temporary disruption in services has been scheduled:
Date: Thursday September 3, 2020
Time: 9:00 pm to 12:00 am
Areas Affected: North side of Eagle River, and 1321 TCH Frontage Rd (as shown on poster with map)
Pending unforeseen circumstances, the shut off may extend past midnight, but crews will be working hard to make sure this is not the case.
Please keep extra water on hand as water service interruption may be longer than anticipated.
When the water service is restored, you may notice some discolouration due to disturbed deposits in pipes, this is not harmful as the water has been disinfected.
After service is restored, air may be present in piping. Running a garden hose or cold water bathtub faucet for several minutes should eliminate both air and discolouration problems.
This work only affects those properties connected to municipal water service within the highlighted area of the map.
Poster & Map are available here.
Project Contact:
Joe McCulloch, Operations Manager
250-517-7370 operationsmanager@sicamous.ca