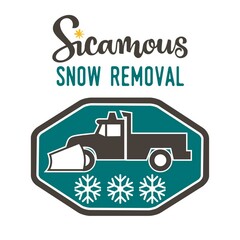 Did you know that our Operations Team is responsible for clearing 89.9 kilometers of municipal roadways during the winter? Or that Sicamous has an average of 73 snow days and 184 centimeters of snow?
The snow is falling and the District snow crew is hard at work keeping then roads clear and safe. The snow removal crew follows Snow Removal Priority Maps for clearing roads and sidewalks within the municipality. Support our snow crew this snowy season by parking your vehicle on your property and off the street. Thank you for your cooperation!
Learn more about the District's Snow and Ice Removal program by visiting our NEW webpage!