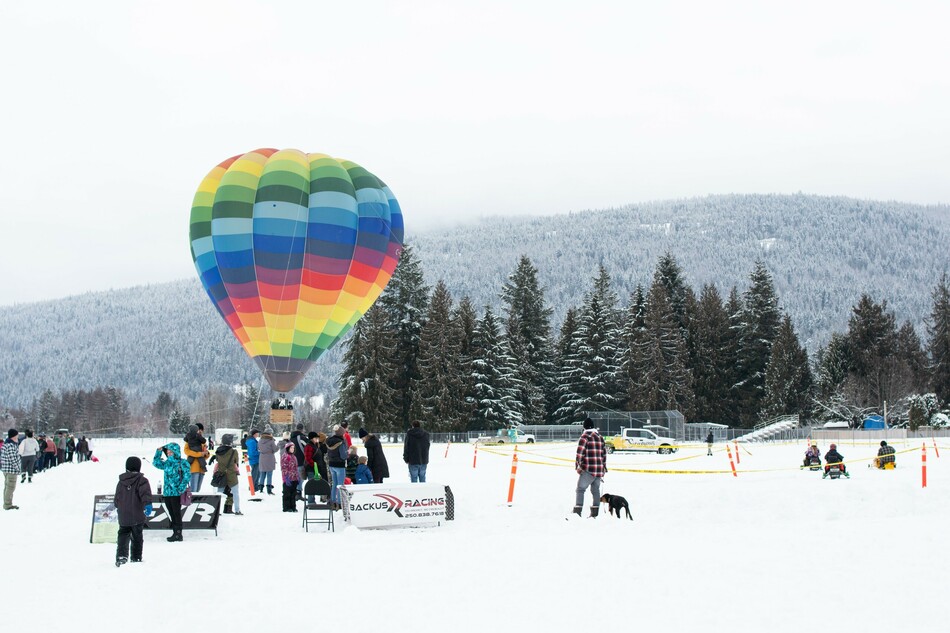 We are excited to announce our Spring 2020 Recreation Programs & Events are live and open for registration!
You can view Youth & Adult Programs HERE
Winter Carnival, February 15 - 16, 2020, Poster HERE
Easter Hockey Tournament, April 10 - 12, 2020, Poster HERE
Easter Hunt, April 11, 2020, Poster COMING SOON
Community Clean Up, Date TBA
The Spring 2020 Rec Guide is COMING VERY SOON! You will be able to pick up a copy from the District Office, and kids attending Parkview Elementary will be sent home with a copy the week of January 20 - 24, 2020.