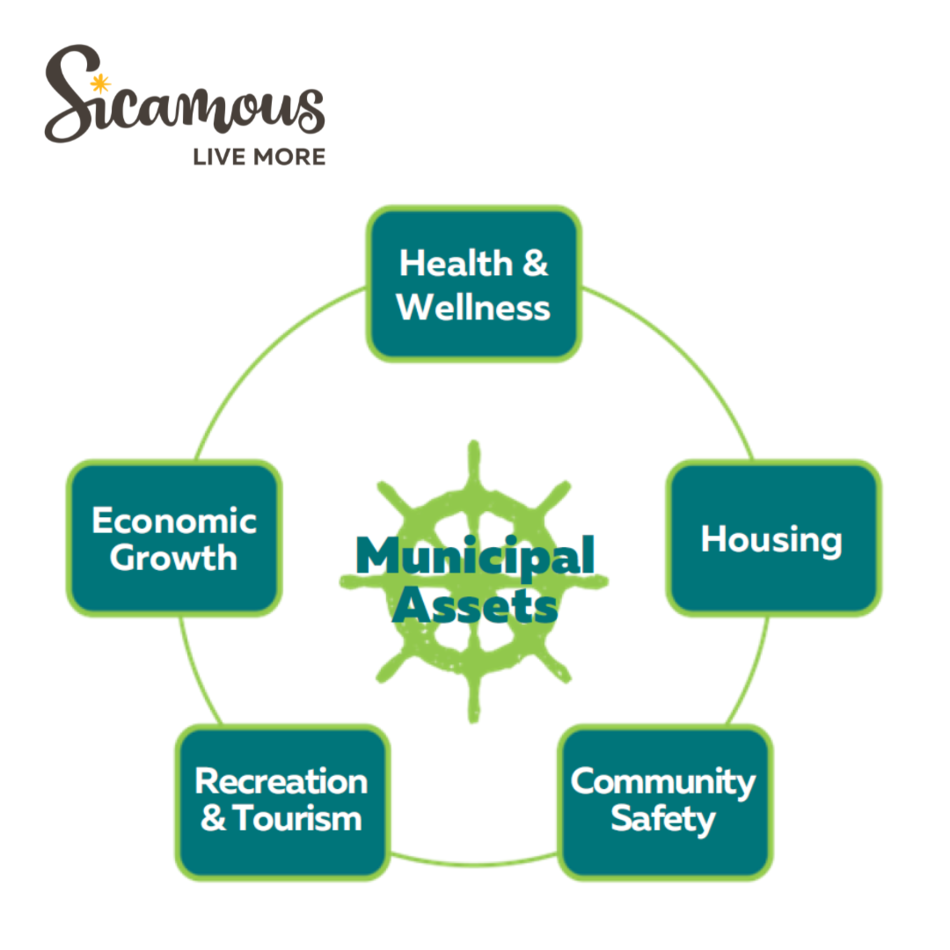 At the May 10 regular council meeting, our Strategic Plan 2022-2026 was adopted! Council establishes a Strategic Plan for each new term of office. The strategic plan sets the direction of council and includes its vision, values and priorities.
We strive to be a vibrant healthy community that embraces strong social, economic and environmental values.
The Strategic Plan 2022-2026 outlines six priorities:
Municipal Assets
Housing
Community Safety
Recreation & Tourism
Economic Growth
Health & Wellness
It also breaks down six values:
Collaboration
Integrity
Leadership
Customer Service
Stewardship
Accountability
In conjunction with the Strategic Plan 2022-2026, Council Research Portfolio Protocols have also been released. Council has adopted research portfolios as part of its corporate decision-making structure. Council members are selected to represent strategic priority focus area(s) and are assigned specific responsibilities.