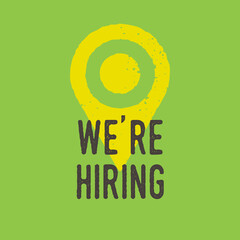 Competition Number: 20-2020
Job Title: Office Clerk
Position Type: Regular Full Time
Closing Date: Friday, October 9, 2020
In compliance with Article 10.01 of the Collective Agreement, applications are invited by the undersigned up to 4:30 p.m. Friday, October 9, 2020.
The Office Clerk reports directly to the Corporate Officer or their designate.  This position performs a wide variety of administrative duties for all departments within the District, as well as, provides support and back up coverage for the Receptionist. The primary focus on the admirative support provided by this position will be for Corporate and Community Services (Operations).