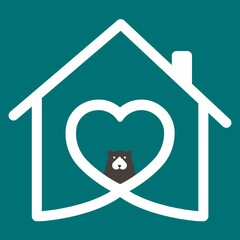 With wildfires burning on throughout the Shuswap region, more and more communities are at risk of evacuation. Many existing accommodations are full, leaving many without a place to stay in the case of an evacuation.
If you have a home in the Shuswap and are willing to offer accommodation to evacuees, please fill out this Accommodation Form.
Thank you in advance for your kindness.