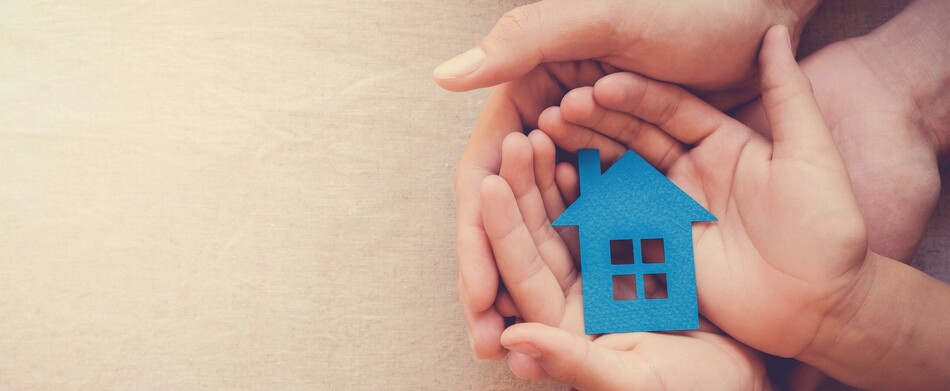 Sicamous Housing Needs Assessment Report 
In 2021, the District of Sicamous retained CitySpaces Consulting to complete a Housing Needs Report to gain a better understanding of current and anticipated housing needs in Sicamous. This report builds on the foundation of housing policy, regulations, specific topic studies, and community engagement around housing in Sicamous.
Legislative Requirement
On April 16, 2019, it became a legislative requirement for municipalities and regional districts to complete housing needs reports with the first due by April 2022 and every five years following. These reports will help local governments and the B.C. government better understand and respond to housing needs in communities throughout the province.  
Questions?
Questions regarding the Housing Needs Assessment may be directed to the District's Development Services Department at 250-836-2477 or developmentservices@sicamous.ca.
Learn more about Building, Planning & Development within the District of Sicamous.