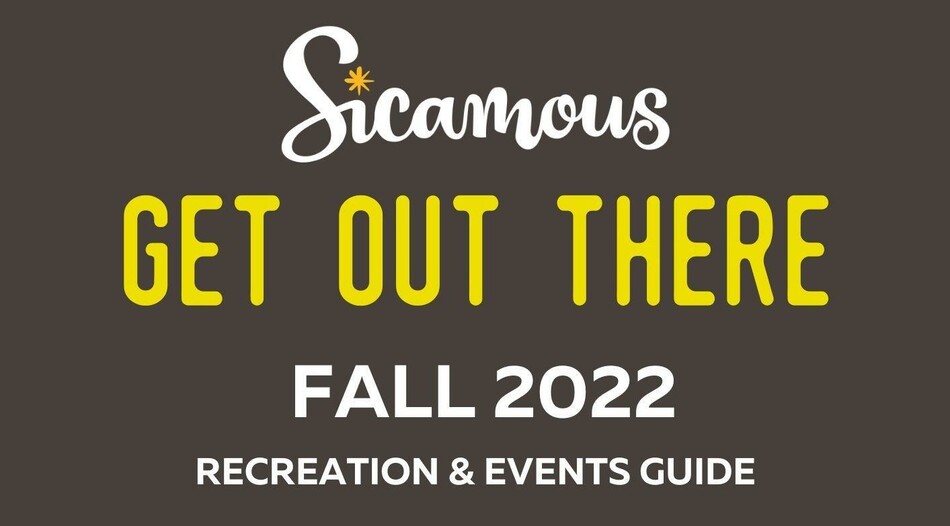 Learn more about the recreational programming being offered in Sicamous as well as community events that you and the whole family can enjoy. 
Growth of Recreation Programs, Services and Spaces is a Council Strategic Priority. This Rec Guide features programming offered by both the District of Sicamous and non-profit organizations. The purpose of this guide is to promote recreation, health and wellness in the community.
Contact District of Sicamous Recreation if you have questions or suggestions for programming or would like to collaborate on offering a course or program. We are seeking recreation instructors and community partnerships!
Recreation Coordinator, Jamie Sherlock | P: 250-836-2477 | E: recreation@sicamous.ca 
Don't forget to add "Rec Programs Sicamous" on Facebook and follow the @DOSicamous on Facebook, Instagram and Twitter.
Learn more about Recreation & Events in Sicamous.