AIM Roads Service Request Form
Posted On: Oct 31, 2022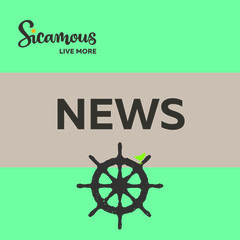 Did you know that highway snow removal is handled by AIMS Roads?
The District of Sicamous is only responsible for snow removal on municipal roadways.
AIMS Roads has just announced the launch of their Online Service Request Form, although they remain available 24 hours per day, 7 days per week by phone at 1-866-222-4204 or email at aimcommunications.ca@acciona.com.