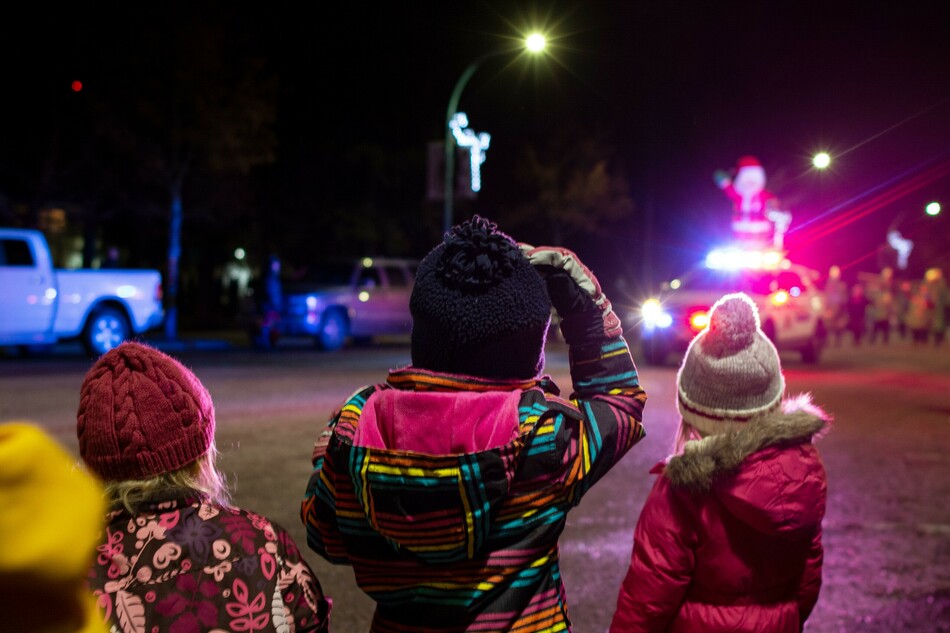 Holiday Spirit is on its way! 
Christmas is coming and the elves are starting to plan for the return of the Annual Christmas Parade in Sicamous. To make the event even merrier they are inviting you to join in on the fun, so start untangling your lights and contact the Recreation Department at 250-236-2477 or recreation@sicamous.ca. 
The Christmas Parade will be held Saturday December 4th beginning at 5:30 p.m. More details will be shared soon!