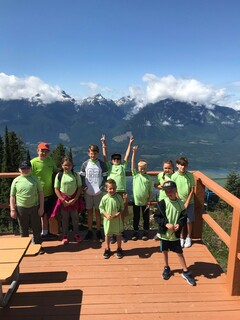 The District of Sicamous is accepting applications for two Activity Leader positions with the After School Kids Club.
Under the direction of the Recreation and Events Manager, the Activity Leader will provide direct leadership, instruction, and supervision of recreational activities for children aged 5-12 years for the After School Kids Club. These activities may include, but are not limited to, outdoor recreation, arts, crafts, sports, games, music, dance, play and day trips.
Competition Number: 16-2021
Job Title: Activity Leaders (2 Positions)
Position Type: Regular Full Time
Expected Term: September 8, 2021 to June 23, 2021 
Closing Date: Friday, August 27, 2021 
Learn more with the Job Posting and Job Description.