Little Bears Child Care Centre is seeking Early Childhood Educators & Assistants
Posted On: Jul 21, 2021
Tags: Live Here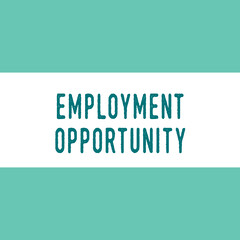 Little Bears Child Care Centre is currently seeking enthusiastic Early Childhood Educators and Assistants to join their team of professionals. Both full-time and part-time positions are available. 
Little Bears Child Care Centre is a non-profit daycare centre located in Sicamous, BC. The goal of Little Bears is to provide an integrated continuum of care providing 25 children a loving,
nurturing, and educational environment to promote each child's development.
Resumes are being accepted by Janet McClean Senft, Executive Director of the Eagle Valley Community Support Society at edevcss@telus.net.
If you are interested, please review the full Job Posting here.