NEW Employment Opportunity! Medical Office Assistant
Posted On: May 25, 2021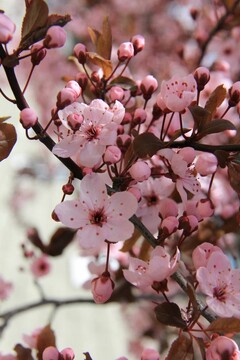 The District of Sicamous is accepting applications for the position of "Medical Office Assistant" until 4:30 p.m. on Friday, June 4, 2021.
The Medical Office Assistant reports directly to the Healthcare Centre Manager or designate and provides a wide variety of confidential clerical and medical office assistant duties including, reception, billing, screening, assisting patients, and under direction, arranges appointments with other health care professions.  As well, the Medical Office Assistant may assist the Physician(s) with routine clinical procedures according to established protocols.
Competition Number:11-2021
Job Title: Medical Office Assistant
Position Type: Permanent Full Time
Closing Date: June 4, 2021
In compliance with Article 10.01 of the Collective Agreement, applications are invited by the undersigned up to 4:30 p.m. June 4, 2021.