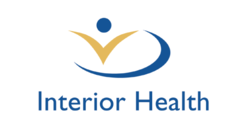 New 1-800 number to improve access to community care
Interior Health is making it easier for people living in North Okanagan communities to access home and community care and chronic disease management services.
Seniors and others can now easily connect to health-care services in their community seven days per week, 8 a.m. - 7 p.m. by calling 1-800-707-8550.

View the Interior Health New Release HERE.