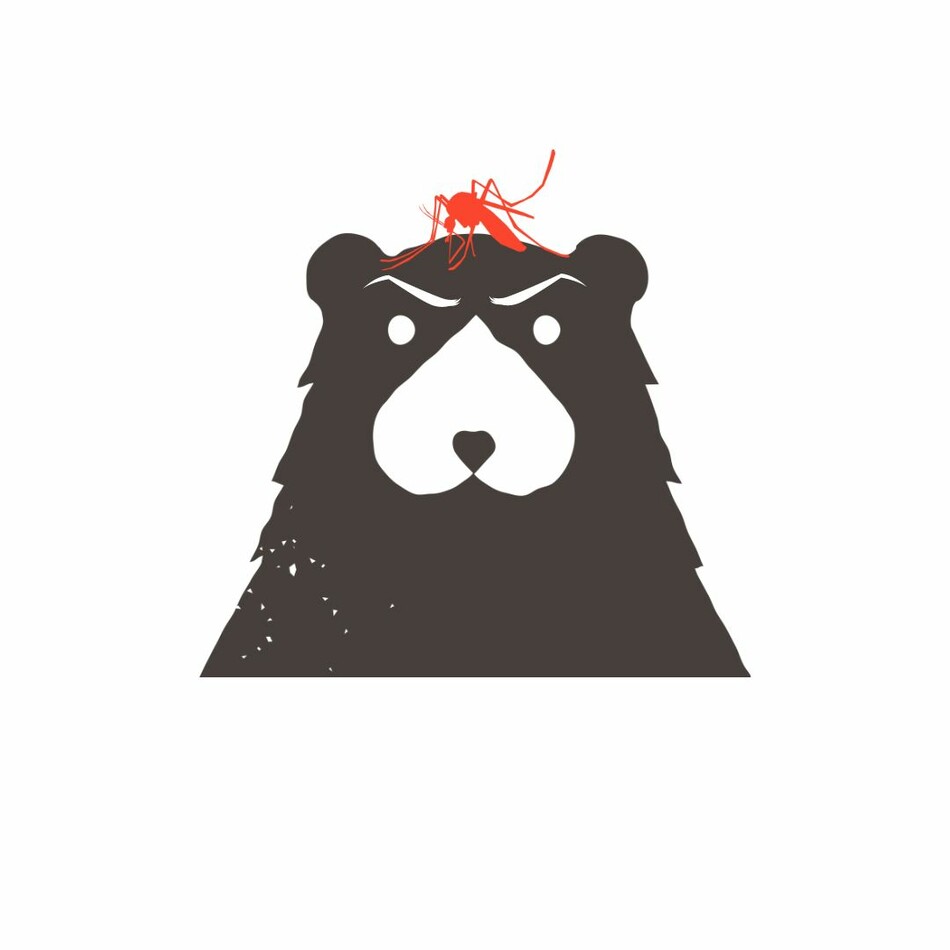 This year, the District acquired BWP Consulting Inc. to undertake a Mosquito Control & Surveillance Program from March 31, 2023 to December 31, 2025, with option to renew annually for up to a total of five years.
At the June 14 Committee of the Whole Meeting, BWP Consulting Inc. presented an update on mosquito control efforts in Sicamous. The informative presentation covered basic mosquito biology, mosquito control and the 2023 mosquito season so far.
Mosquito treatment in Sicamous began on May 3, 2023. There have been two helicopter applications so far: one on May 26, which accounted for approximately 200 hectares, and one on June 6, which covered approximately 250 hectares. From May 3 to June 6, approximately 2740 kilograms of larvicide was applied to sites in Sicamous.
The mosquito control team reports that mosquitoes are especially abundant in treed areas. Mosquito habitats are starting to dry up and it is anticipated that hot, dry weather will kill off the adults that are buzzing around.
We encourage you to scroll through the presentation and listen to BWP Consulting's presentation from the Committee of the Whole meeting to learn more about mosquito control efforts in the community.
The District of Sicamous has a Pest Management Plan that allows for effective prevention and control of larval mosquitoes including in all public and private lands by permission of the owner, agent or authority.